Junior & Senior Dance Company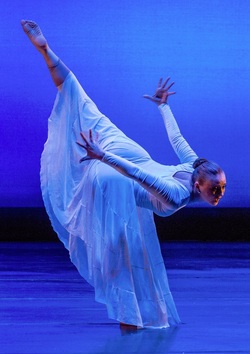 Our dance performance company is open to all serious dancers ages 12 & up!
Dance Reflections
performs throughout the year at various local events, fundraisers and annually in their Spring Concert.
To be considered for

Dance Reflections

the student must take at least 4 hours of dance weekly consisting of Ballet, Jazz, Tap & Modern. Company members rehearse 3 + hours every weekend, in addition to their regular class schedule.
Students must be invited by the director to audition.
---
2017-2018 Company Members
SENIOR
Marisa Brady
Emma Dowd
Ilona Hamlin
Jordyn Lebovits
Brooke Margolin
Julianna Margolin
Rebecca Margolin
Juliana Martino
Eliza Patton







JUNIOR

Alexander Belem

Annie Dreister

​Evan Keeton

Nora Patton

Hayley Raab

​​Emma Rogers

Mallory Rothweiler

Serina Spitzer

APPRENTICE
​Madison Gesualdo
​Amelia Hamlin
Olivia Idrissi
Aathira Nair
Ava Piotti
​